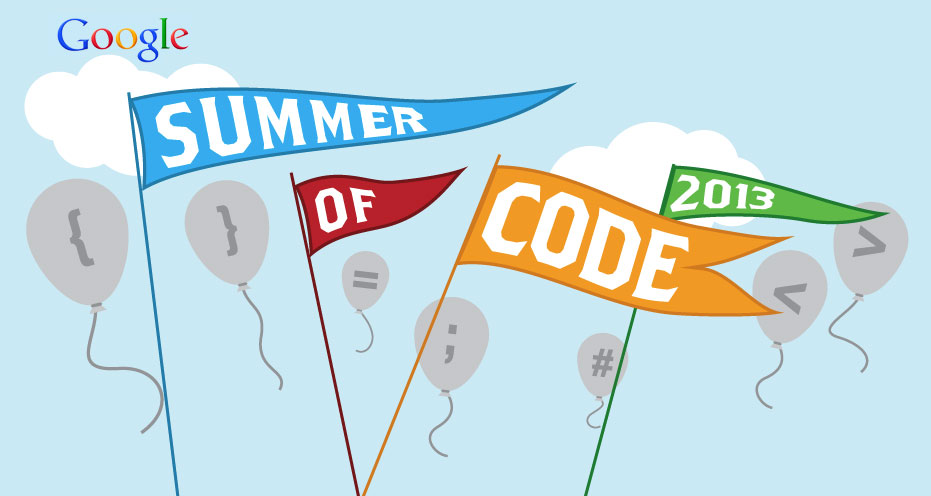 Esse ano tive a felicidade de ter um projeto aceito no Google Summer of Code. É a segunda vez que participo do programa, e a possibilidade de receber uma bolsa para bancar minha contribuição ao software livre, que já faço de graça há vários anos, muito me alegra.
Neste ano estou de volta ao Cantor, software que serve como IDE e frontend para diversos softwares matemáticos. Em 2011 desenvolvi o backend para o Scilab, bancado pelo Google durante o Google Summer of Code. Meu mentor foi Sylvestre Ledru, do time Scilab.
Desta vez meu projeto, orientado pelo Alexander Rieder do KDE, trata de dar um melhor acabamento e esmero ao backend para programação científica em python, utilizando as bibliotecas scipy, numpy e matplotlib, que comecei a desenvolver no último (e até agora único) LaKademy. Este backend já tem a funcionalidade de comunicação entre Cantor e python implementada, então já é possível programar em python utilizando o Cantor. Faltam agora as funcionalidades mais voltadas para prover facilidades na IDE, como destaque de sintaxe e tab-complete.
Existem algumas ideias para a implementação que vão desde o uso de arquivos XML (como implementados no Scilab) até a utilização da tecnologia que o pessoal do Kdevelop emprega. Estou pesquisando qual a que devo implementar.
Aguardem mais atualizações sobre este projeto, e sigam a tag gsoc2013-python-backend.
2 Responses to "Cantor + Python no Google Summer of Code 2013"