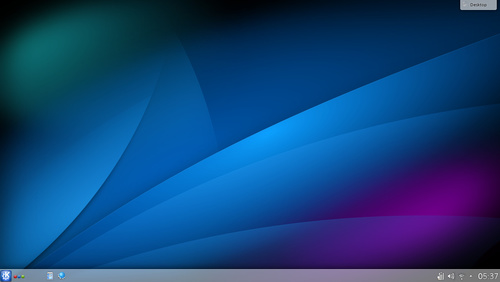 Yes, São Carlos will have a KDE 4.10 release party!
 The party will take place on February 20 at 19:30 in GIG pub.
Let's talk about KDE in terms of technology and community, free software in world, free software community in São Carlos, and, of course, let's drink some beers too! =)
More information about release party here.
Read more about KDE 4.10 news in release notes.
One Response to "KDE 4.10 Release Party – São Carlos, Brazil"